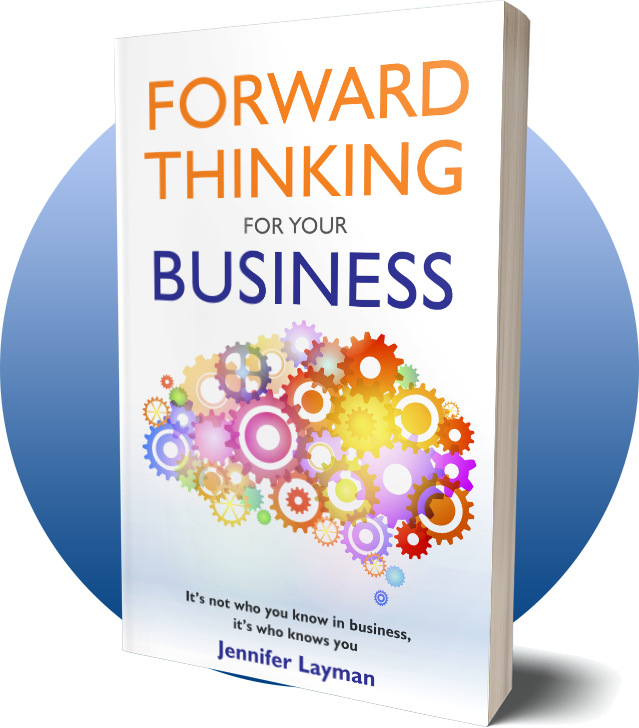 Resources from Forward Thinking for Your Business
Free downloads you can access
The following free downloads correspond with chapters of Forward Thinking for Your Business. Choose which resource you are looking for:
Free Marketing Budget Template (coming soon!)
Free Quick Reference to Sponsorship & Donations (coming soon!)
Want to get the book? These resources are free for anyone to download but you may find them a little easier to navigate with the book.
Subscribe to a Free Marketing Advisory Brief
Free email once a month to your inbox
Once a month I publish a (very) brief marketing advisory piece. You can subscribe here. It's free to receive and I don't sell my email list. It's just a way to keep in touch with topics, hear feedback from business owners and stay connected.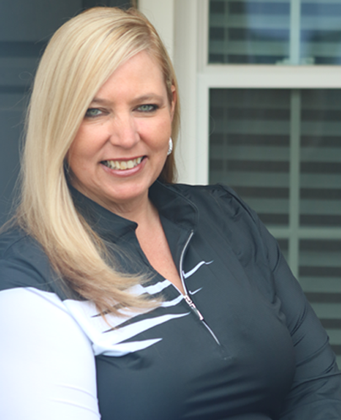 Blog: In Layman's Terms
Some interesting content to reference
My blog is additional free content you can access. There are updates twice a month on topics of interest for businesses, non-profit organizations, municipalities and others. Content can vary so it may not always seem like marketing, but since marketing connects on so many levels, there is usually a parallel situation.