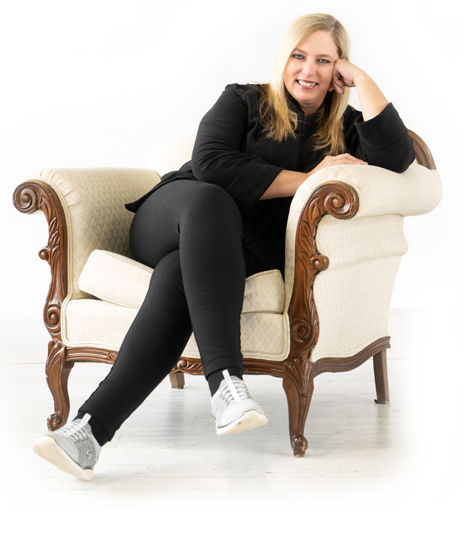 Make Your
Competition Irrelevant
If you think you should have more customers,
you're probably right. What's standing in the way of that?
Most businesses have more potential than what they realize. The trick is knowing how to use it to your advantage. As a small business marketing expert, I can help you.
Some of the common things business owners have mentioned to me in frustration include:
I don't know what I should be doing with marketing
Nothing seems to work.
We're just spending money.
I know I have to do it but I just don't have time.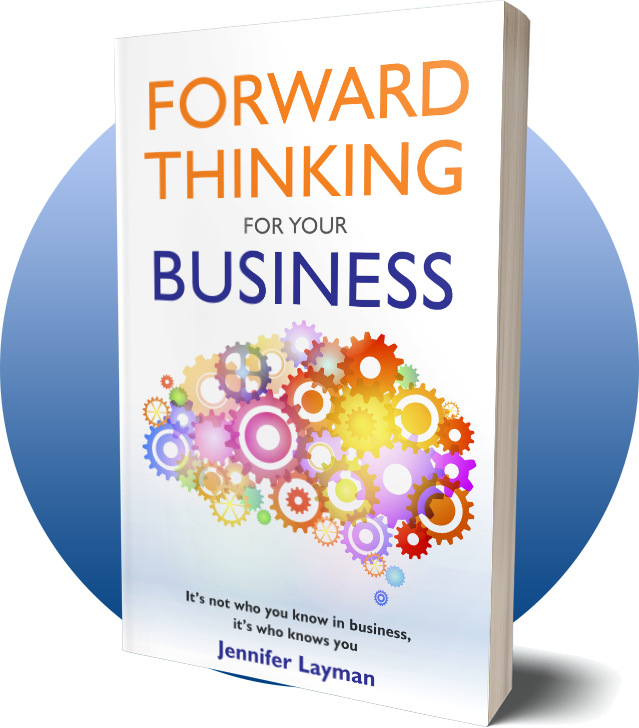 Get the book on marketing for small business
Read about real situations that small businesses face in marketing. Some were game-changers and some were lessons learned. This is an easy reference guide for every small business owner.
Short chapters
Things you can implement today
Written in plain language – no industry jargon
Having A Really Great Business Is Not Enough
People have to know you in order to become a customer
Persuading someone to be a customer is not as easy as it sounds. You can't just tell someone to be about your business and they magically become a customer. People have habits. Beliefs. Ways of doing things. To change someone's buying pattern you have to do things in a certain way to convince them you're worth it.
Marketing Services

Let's have a chat about where you are now and where you think you should be and what it takes to get there
Speaking / Workshops

Are you a small business partner?
Book me for a workshop or speaking event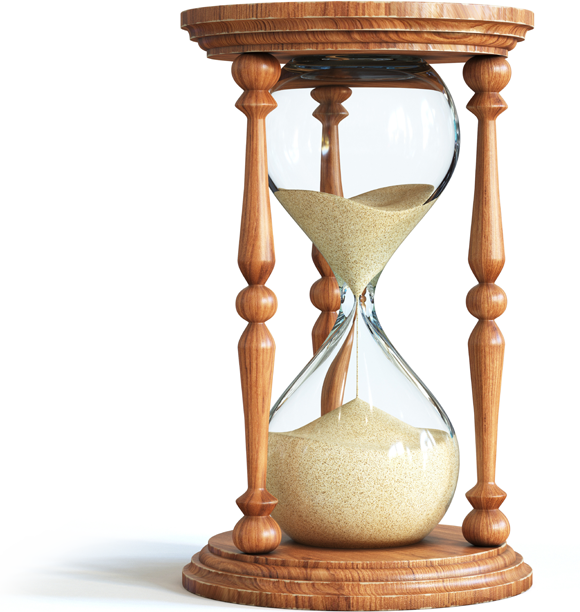 You don't have unlimited time and resources. I get that
To give good advice to a business owner, it helps to understand how a business operates. There is not unlimited time and money to do things. There are not always people to delegate to. Small businesses operate in a certain way and advisors need to understand that to give actionable direction. If you're want efficient, sustainable marketing options, you are in the right place.