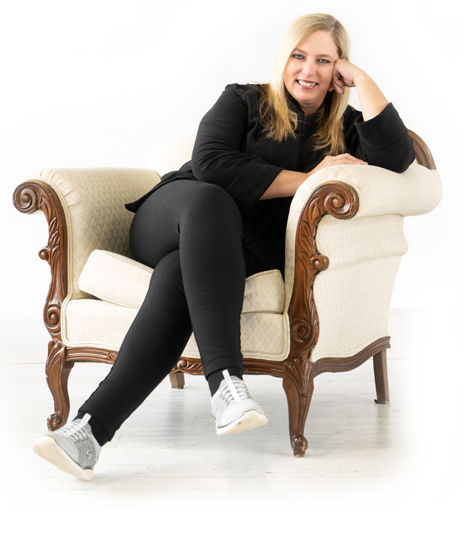 Marketing with Purpose
Capture the attention of people who can drive results in your business or organization
It's frustrating when you put time and money into marketing and you don't get the results you want. That happens when something is off with your strategy. Let's explore what you want to achieve and how we can make it happen.
Are you ready to move beyond the status quo in your business? Let's do it!
If you think more people should be your customer, you're probably right. When you have something great to offer, it can be frustrating to see potential customers choose the competition, even when you know they don't offer the quality product or service that you provide. Let's look at how we can capture the attention of more people and get them interested in what you have to offer.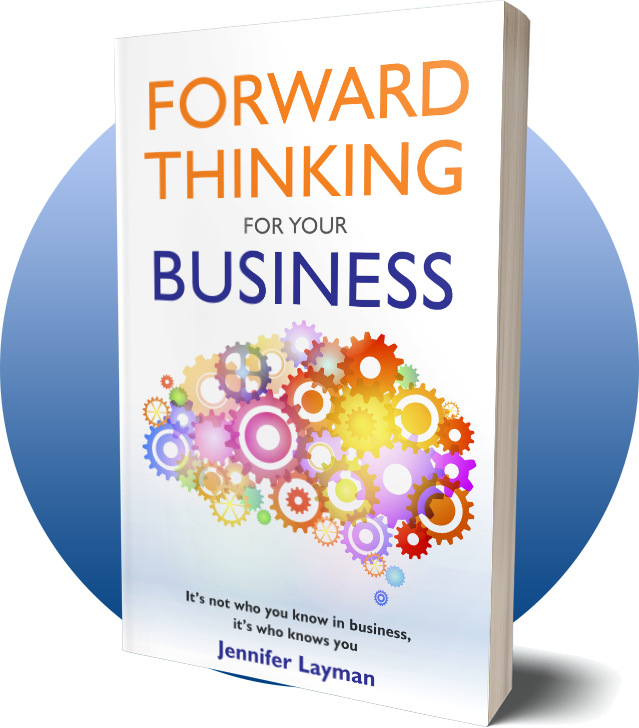 It's no who you know in business, it's who knows you!
Citing real-life experiences, this book will easily become your desk reference for decisions that take the frustration out of marketing.
Short chapters
Things you can implement today
Written in plain language – no industry jargon
Leave the Competition Behind
With 17+ years of experience, Jennifer knows what drives or derails results
Persuading someone to be a customer is not as easy as it sounds. You can't just tell someone about your business and they magically become a customer. People have habits, beliefs and ways of doing things that have become ingrained in their operating model. If you want someone to change their buying pattern you have to do things in a certain way that makes it comfortable for them to do so. People will change habits when it's beneficial for them to do it. Let's get to work.
Speaking + Workshops

Book Jennifer to deliver a captivating message at your business event. Perfect for an audience of decision-makers and people who know they have more to achieve in their business.
Consulting

Work one-on-one with Jennifer and take your business to the level you know it can be. Consulting programs that drive results and keep you on track for success.